Friday, July 1, 2011
Anonymous said: Do you mind if I share this page on my Massapequa Car Show page on Facebook?
Not at all. Thanks for reading!
Saturday, June 25, 2011
Veterans honored and remembered at Eisenhower Park
Eisenhower Park recently added a couple hundred veteran names to its wall of honor and today there was a short ceremony honoring these men and women.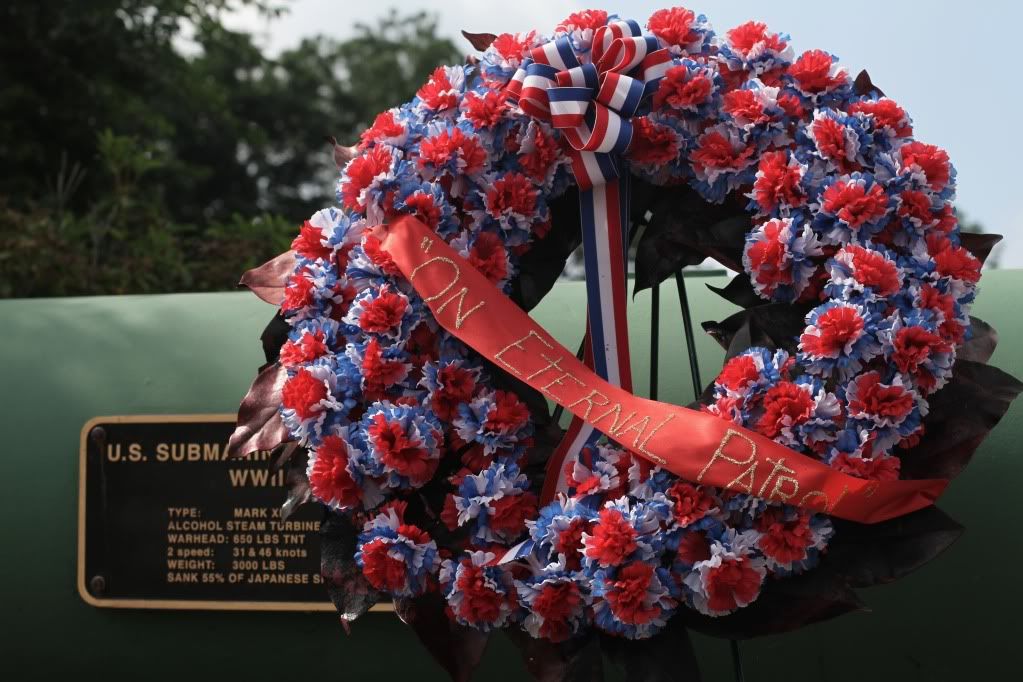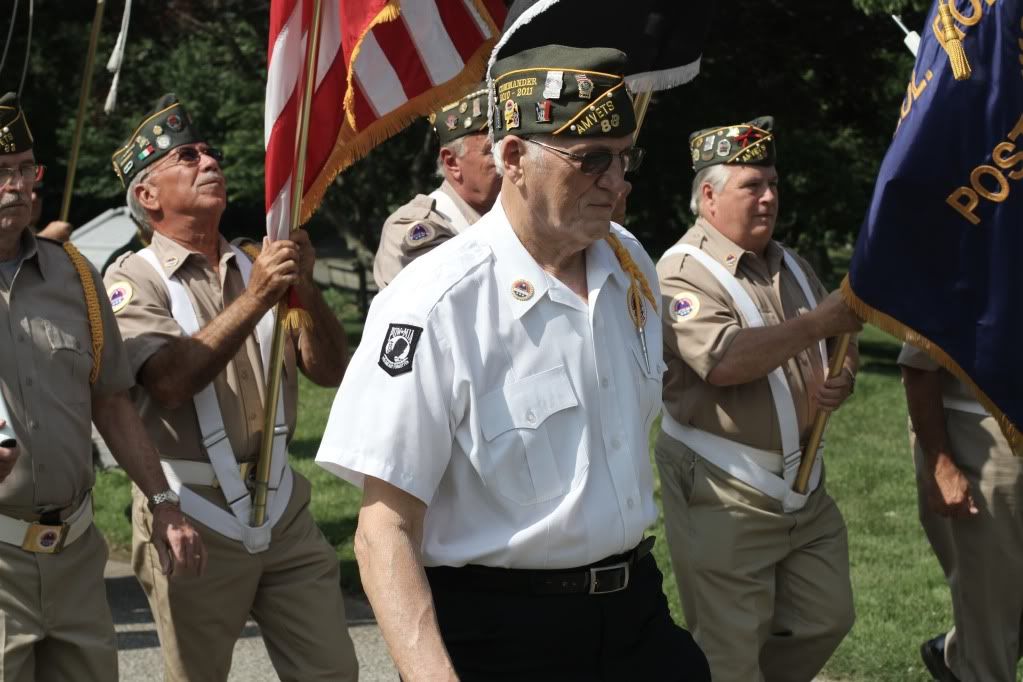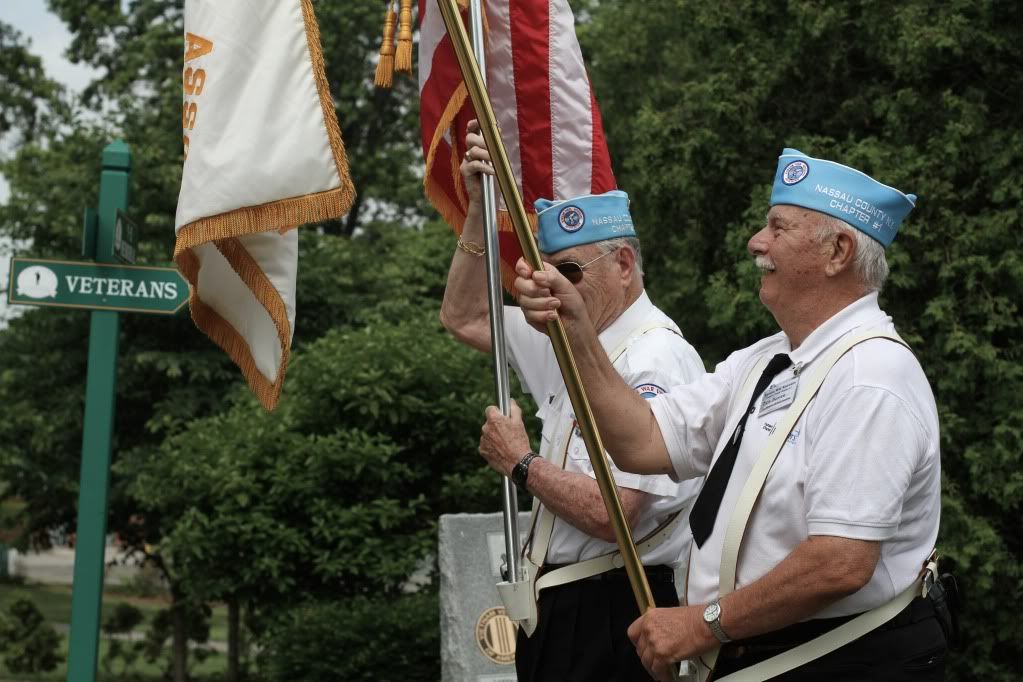 All photographs © Angela Datre 2011